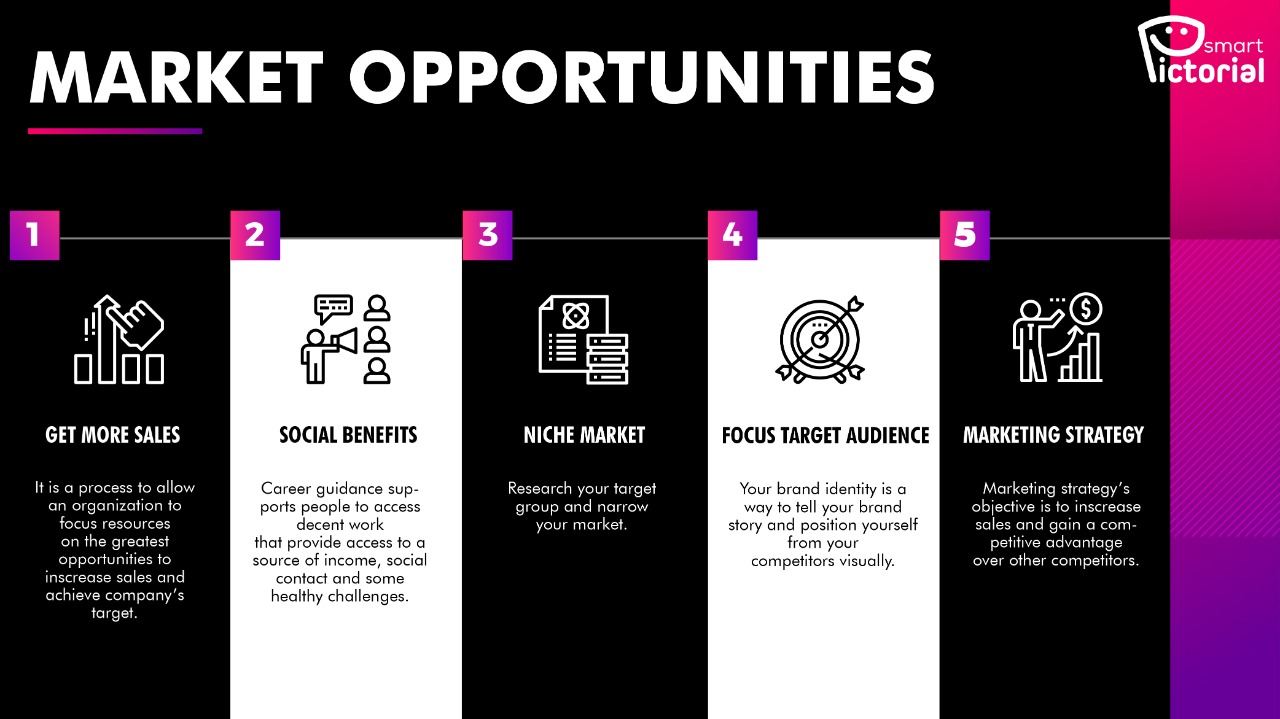 Branding
Everyone's idea of branding is different, but there is one thing they can not deny…
A strong, well-defined brand will make growing your company much easier.
But what makes a strong brand?
Typically, what makes a brand great isn't just one amazing thing—it's a combination of several. This is where most people get it wrong and because of this, you need a brand strategy. And your brand strategy has to be aligned with your business objectives (the reason WHY you exist), your target client, and your unique selling point. 
Branding Include:
Logo or Brand identity
Business card
Stationary Design
Flyer or Menu Design
Social Media Kit
Brand Colors
Brand Font and Style
Design

We'll create designs for your brand and make your brand unique in the market.

Client

Global

Adobe illustrator

Advance level

Adobe Photoshop

Advance level

Tags